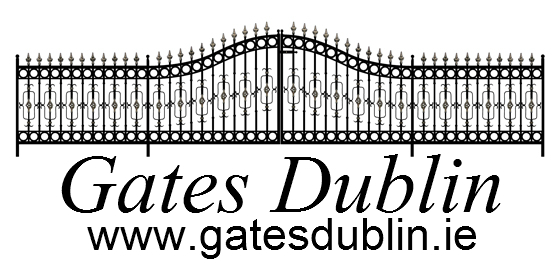 Gates and Railings
Made to Order
087-3981506
GatesDublin.ie are steel fabricators in North Dublin specialising in manufacturing garden gates, side gates and steel railings in their engineering workshop in North Dublin.

As a local steel gate and steel railing fabricator in Dublin, GatesDublin.ie is a fully qualified welder with many years experience in steel fabrication.

The steel products constructed by GatesDublin.ie in Dublin include; garden gates, gate, garden railings, side gates, steel side gates, wrought iron gates, steel stairways handrails and decorative iron works.

Constructing and fitting residential driveway gates in Dublin is a speciality of GatesDublin.ie

Decorative iron gates can be manufactured in a wide variety of designs and colors and can advise on what type of decorative gate is best suited to individual properties and all gates are measured and fitted.